Work for Wednesday 13th October 21
Early Bird
Look at the pictures.
Write down what they are. They all include the vowel digraph (phase 5) /ue/.
Can you write a sentence that includes each /ue/ word?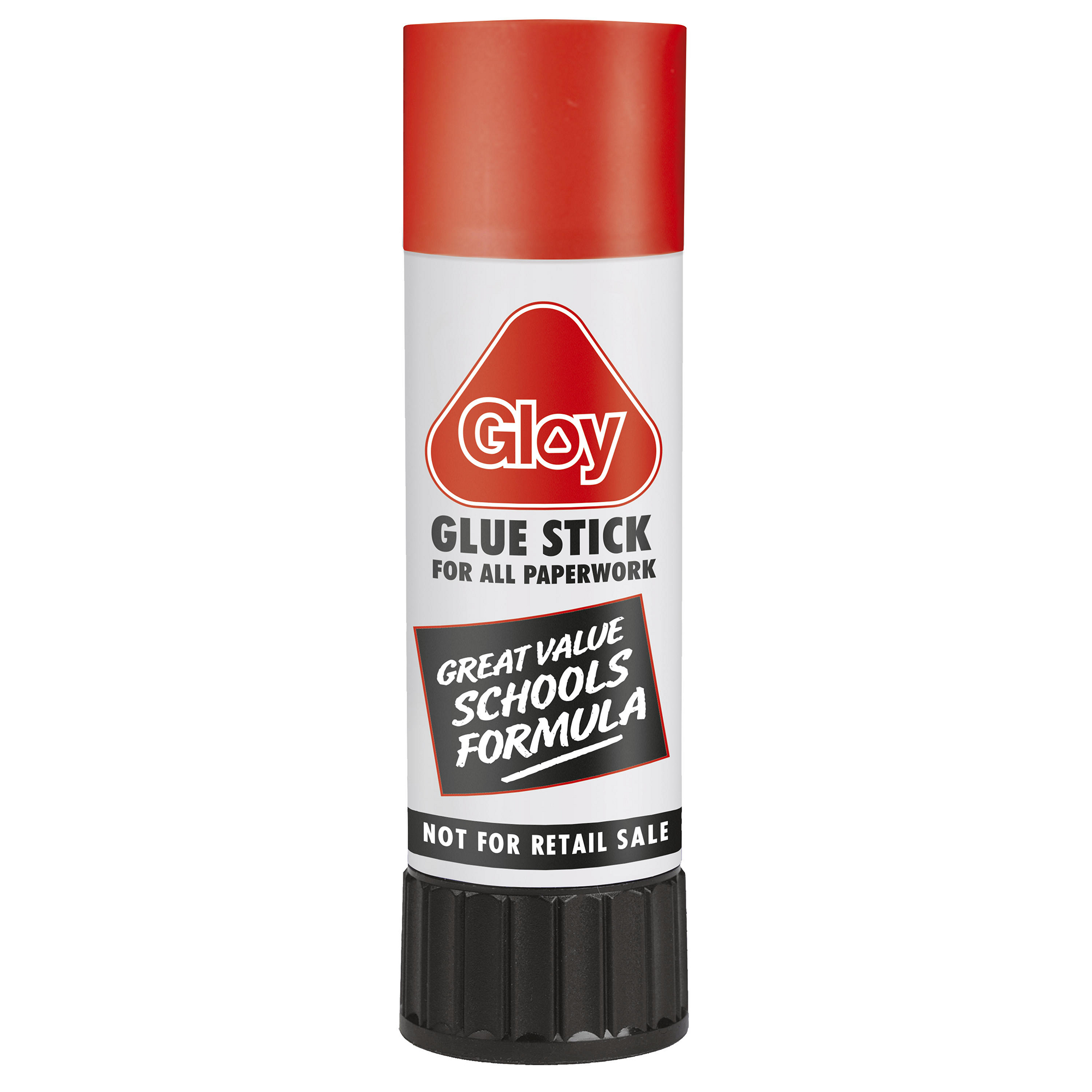 Maths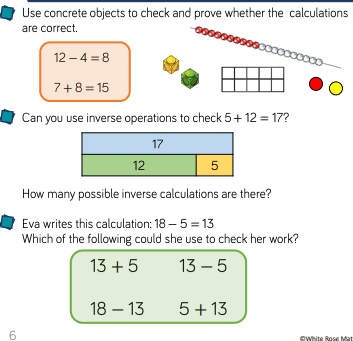 Have a go at the questions above with an adult at home. Can you talk together about how to answer them?
English:
Can you use a thesaurus to uplevel the words below?
little
funny
chatty
Can you write your up-levelled synonyms in a sentence?