Monday 4th October
Maths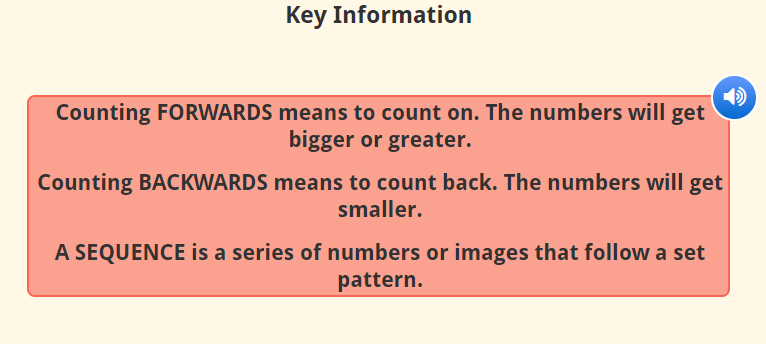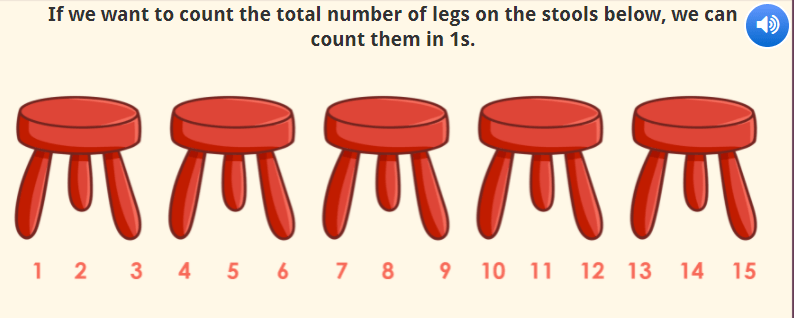 Talk through the pictures above with someone at home then have a go at the worksheet in the link above.
Phonics
Please see the attached file below.
Revise our phase 5 sounds and the tricky words then practise reading the /tch/ words. Show your grown-up how we practise using 'my turn… your turn'!
Reading – Can you read through the text and find all of the adjectives?
What does the text tell you about Paddington?
Can you draw a picture of Paddington using everything that you have learnt about his appearance from the text?