Early Bird Phonics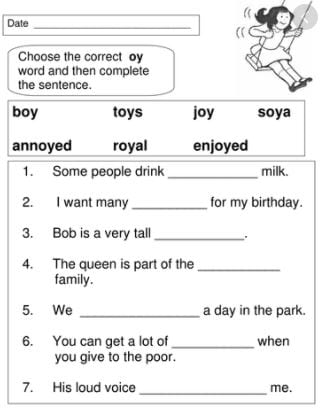 English
Maths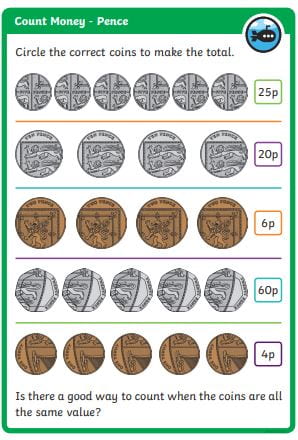 Phonics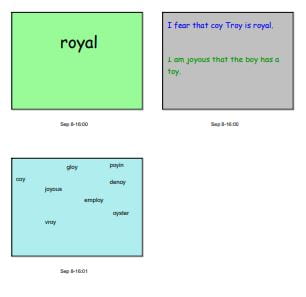 Big Idea
Can you make a Rosa Parks bus?
You will need: Yellow paper/card, scissors, black paper, ruler/straight edge
First, draw the outline of a bus (sideways on)
Then, cut it out.
After that, cut two black circles and stick them where the wheels would go.
Then, draw three windows. Can you draw some people from out Rosa Parks book in these windows? Who are they?
Lastly, draw three straight lines on your bus. Can you write three sentences about Rosa Parks. Ut would be great if you could include a conjunction such as 'and', 'because' or 'so'.